Residential Real Estate Package
We shoot small homes, multi-million dollar mansions, residential apartment buildings, condo units, retirement communities and everything in between. Regardless of the size, we will make your property absolutely shine! Professionally done aerials help sell properties faster!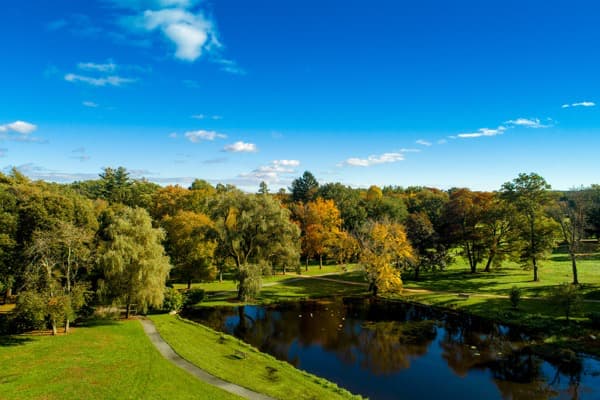 Aerial photography helps sell homes FAST!
According to MLS statistics, homes with aerial images sold 68 percent faster than homes with standard images. ­­
Drones are making this possible by:
Capturing features that standard photography can't.
Telling a story that simply can't be told otherwise.
Making your listing POP!
We deliver magazine quality, stunning photos.
Each package comes complete with fully post-processed photos ready to use and three video clips ready to post to social media:
24 photos including:
Roof level shots from around home

Shots of entire property

Photos from 100', 200' and 350' 

Bird's eye view looking straight down
Video Clips:
Orbit around property

Dolly shot flying towards front door

Dramatic and breathtaking "rise and reveal" as the drone flies away from property while gaining altitude spectacularly showcasing the home, the property and the surrounding area
$199
CALL US ABOUT OUR MATTERPORT 3D immersive walkthrough services
Please contact us if you would like a quote on a fully produced video and our extraordinary package deals.