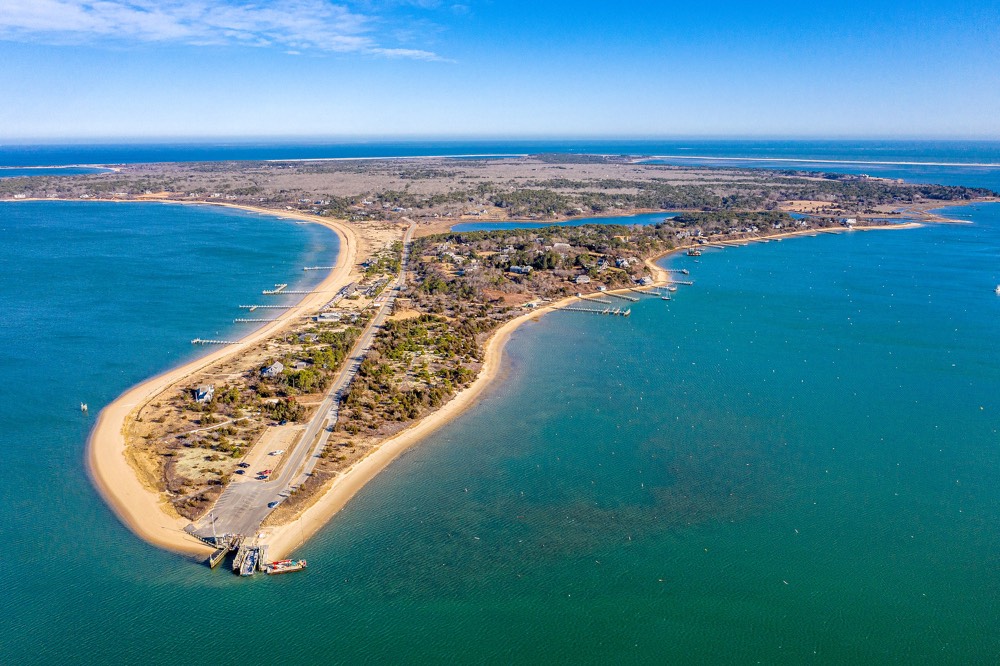 Get decision-enabling data from detailed aerial images for whatever your project requires. We'll work with you to make sure we capture the images you need to get the data you are looking for.
Some of the varied projects we have worked on recently:
Traffic analysis
Beach erosion
Stockpile measurements
Agriculture analysis
Media needs
Wedding and social events
Radio tower inspection
Utility line inspection
Bridge inspection
BOTTOM LINE: If you need it done, we can do it.